There are many factors to be considered before even starting any landscaping project.
You should consider the sunlight and the shade, how much water is available, how much maintenance are you prepared to undertake, do you want evergreen plants, what is native flora to you area and so many other influencing factors. Landscape Locators knows Orange County landscaping so let one of our experts help you plan your new garden.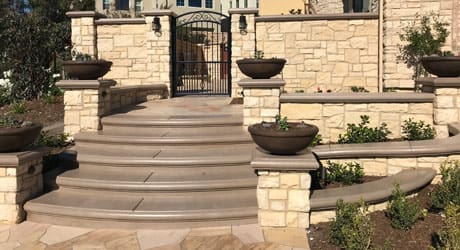 Is there a particular style you like? Do you have any specific influences or are any family members allergic to any type of plant? The list of questions can go on and on. Let Landscape Locators guide you through the myriad of possibilities in Orange County landscaping.
Please have a look through our gallery of completed projects and then call us
at (888) 706-7900 to schedule a free in-home consultation.
Our Services

California Rooms
Synthetic Lawn
Lighting
Plants & Trees
Sprinklers
And so much more…
Landscape Locators operates in many locations in California:
San Francisco, San Jose, Los Angeles, Orange County and San Diego.